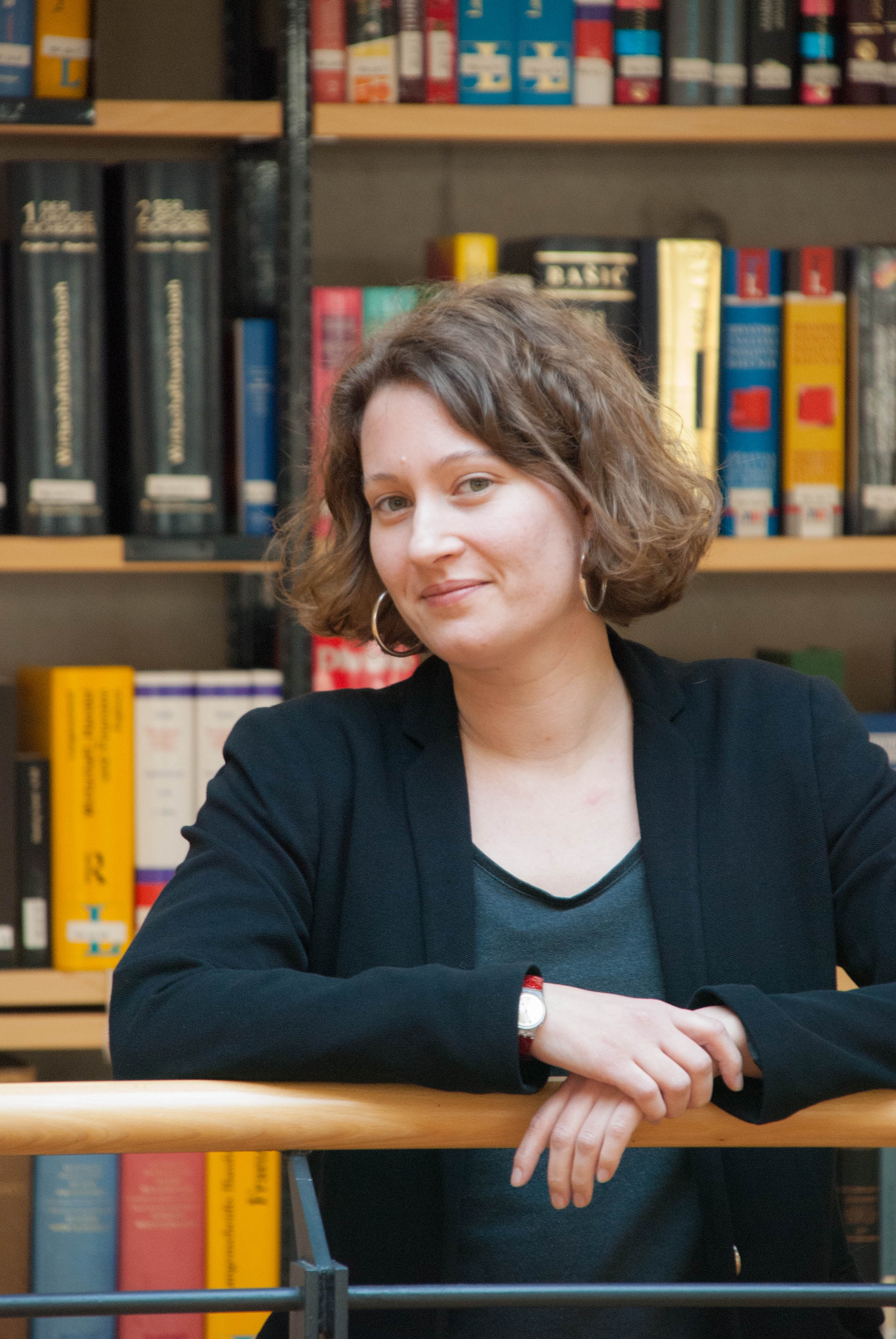 I am an assistant professor (maître de conférences) at Pantheon-Sorbonne University (Paris 1) and Centre d'Économie de la Sorbonne (UMR CNRS 8174). I am a research fellow of the Kiel Centre for Globalization and of the Institut Convergences Migrations.
My current research focuses on the impact of foreign employment on firms' outcomes and natives' wages. I also study the determination of immigration policies and the potential benefits from policy coordination across countries.
Since May 2018, I coordinate and contribute to the ANR-DFG project NaWaCC (How Immigration Impacts Natives' Wages: Investigating Cross-Country Differences) funded by the French and the German research agencies for three years. More information about the project can be found here.
For more information, you can download my CV: English ~ French
Contact
Maison des Sciences Économiques
106-112 Boulevard de l'Hôpital, 75647 Paris Cedex 13, France
lea.marchal[at]univ-paris1.fr
+33 1 44 07 82 00